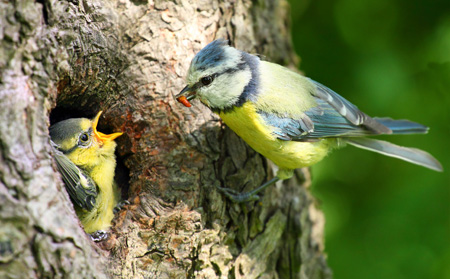 Children do not come with manuals, so you learn to parent by trials and errors. You might be doing alright … until your child becomes a teen. Somehow, a sweet little child will turn into an angry foreign creature. Things get out of control.
You may find your teenage son or daughter prone to arguing and fighting with you. You may be frustrated with his/her defiant attitude. You may be worried about his/her strange behaviors. You may have difficulties understanding or communicating with him/her. You may need some help.
Depending on your needs, I can work either with your teen to help him/her with emotional or behavioral issues, or with you to develop effective strategies to parent a 21th century teen, or with both of you to help rebuild a respectful and trusting relationship.