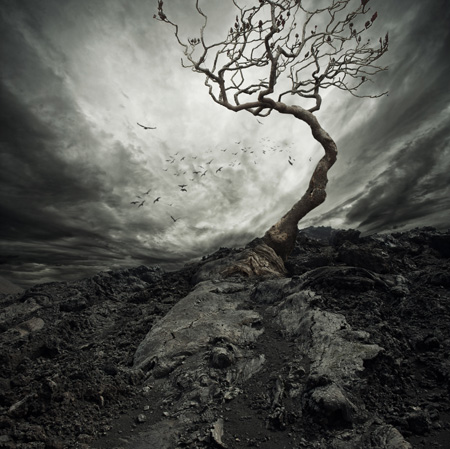 Symptoms of anxiety may include:
Feeling worried most of the time
Difficulties sleeping or concentrating
Muscle tension
Restlessness
Irritability
Fatigue
Unexpected panic attacks
Anxiety disorders are the most common mental disorders experienced by Americans (about 18% in a given year) *. There are a wide variety of anxiety disorders such as:
Generalized Anxiety Disorder (GAD): Long-term excessive worry
Panic Disorder: Recurrent unexpected panic attacks
Agoraphobia: Avoidance of places where escape might be difficult
Obsessive-Compulsive Disorder (OCD): Recurrent thoughts and repetitive behaviors
Posttraumatic Stress Disorder (PTSD): Re-experiencing of traumatic events
Social Phobia: Fear of social or performance situations
Specific Phobia: Fear of specific object or situation
One of the most effective treatments for anxiety is Cognitive-Behavioral Therapy (CBT). Using CBT, I can help you broaden your perspectives and improve your reactions to stressful events, so you can regain control of your life. Call for help today!
* Kessler, R. C., Berglund, P., Demler, O., Jin, R., Merikangas, K, & Walters, E. E. (2005). Lifetime prevalence and age-of-onset distributions of DSM-IV disorders in the National Comorbidity Survey Replication. Archives of General Psychiatry, 62, 593-602.