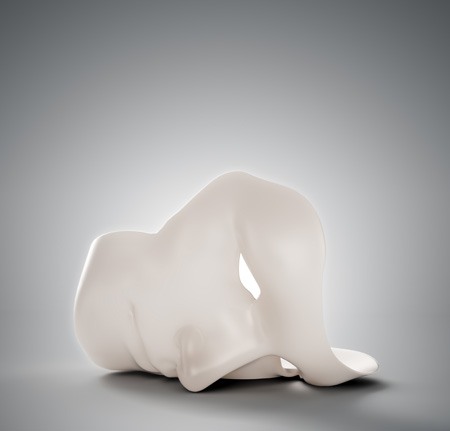 Have you been feeling sad for some time?
Have you lost your interest in doing things?
Do you eat too little or too much?
Do you sleep too little or too much?
Do you have difficulties concentrating?
Are you tired all the time?
Are you disappointed in yourself?
Do you feel hopeless about the future?
If you answered "yes" to most of the questions above, you may have depression.
Many clients came to me feeling depressed. Depression may be caused by a lot of factors, including life stressors, early traumas or biological traits. My short-term goal is to keep my clients safe and help them resume normal functioning. My long-term goal is to help them address the root cause of their depression and build lasting self-esteem. It is possible to reach those goals if you are committed to working on yourself.